11.02 Control Catalog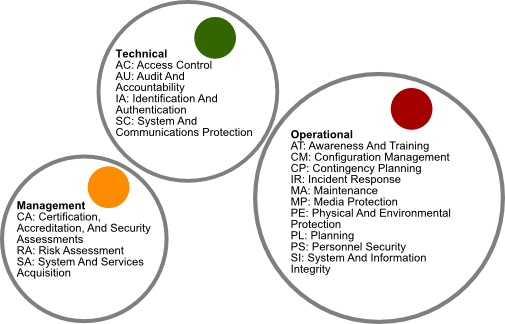 We're on control catalog release 11.02 at the moment, and things have stabilised for this release. The whole control catalog is now in place, but we have ideas to enhance and refine the control format during 2012 to align to the latest release of 800-53. Of course we'd welcome any comments or ideas you may have.
Controls are based on NIST 800-53, and there is a mapping to ISO17799 and COBIT 4.1, with ISO 27002 and PCI DSS available soon.
Using the filter gives you a quick way to hunt through the catalog e.g. 'PS-' gives you all the Personnel Security Family.